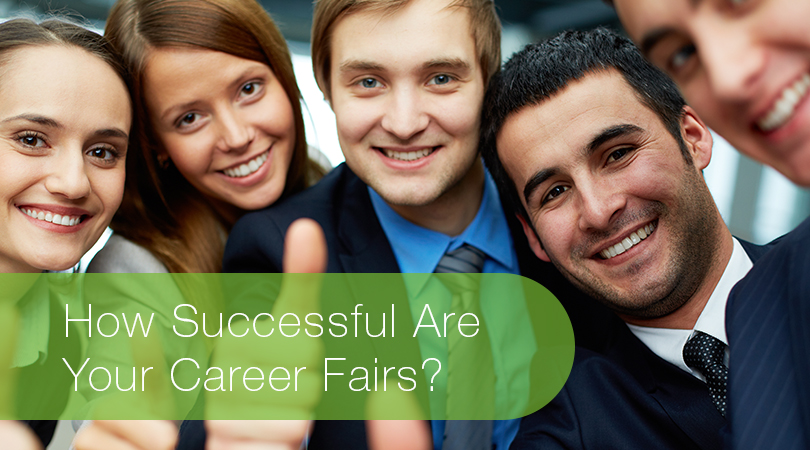 On a college campus, most career services departments host one or more career fairs each year. The actual planning and execution of a career fair involve a lot of meticulous preparation and hard work. As a career services professional, you know this all too well. However, after it's all over, how do you know if it was a successful career fair?
Read More
Topics: career fair planning, Career Fair Plus, career services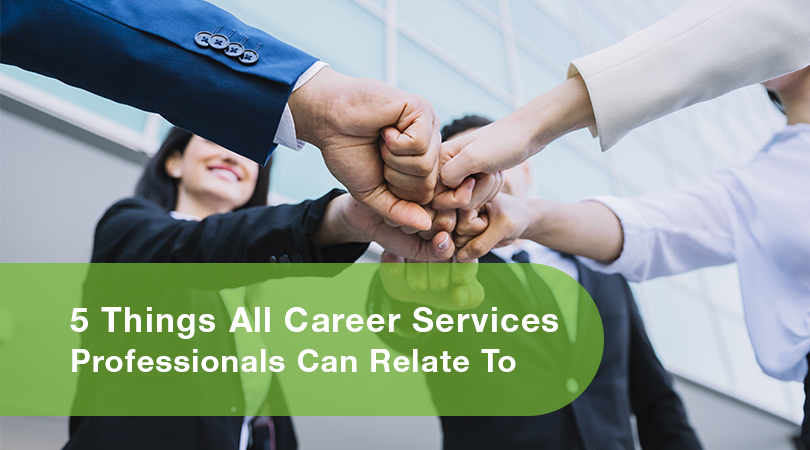 People attend college with the hopes of graduating and landing their dream job - or for some, just a job in general. Students obtaining higher education and a college degree are searching for their place in the working world. Unfortunately, a lot of them don't know where to begin. That's where career services come in.
Read More
Topics: Career Fair Plus, career services