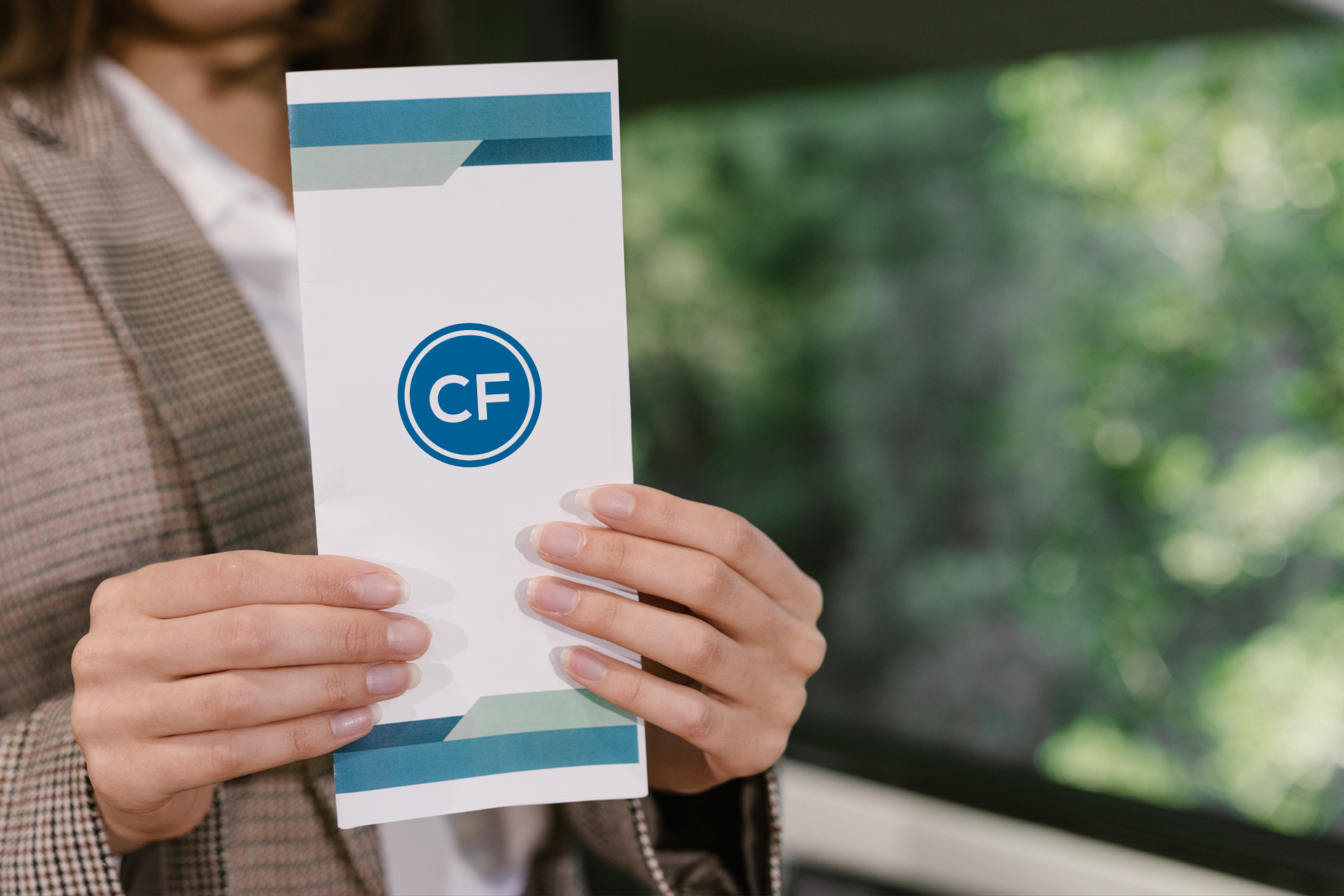 In case you missed Lucky 13: Revitalize Your Recruiting Event Marketing or haven't seen our Marketing eGuide, here are a few more words about promoting your recruiting events.

If you ask 12 social media marketing experts how to maximize each platform, you'll probably get 14 different answers. Admittedly that sounds confusing, but it's actually a good thing. You'll make more informed decisions with a broader range of insights and suggestions.

Of course, we're biased toward what our customers tell us works for them; we're here to facilitate meaningful candidate-employer connections!

(Pro Tip: use check out Check-In & Analytics and Resume Drop, two new Career Fair Plus features for in-person and virtual events. Set them up before the event to collect high-value data after.)

You probably already know this…
Marketing on social media is like using a funnel upside down; a single post can reach a
large audience quickly and easily. Every post, share, and retweet re-energizes the buzz about your recruiting event.


So, what should you post?
Considering the volume of content on social media, you'd think posting is easy. But getting the right content mix isn't automatic, so plan your content based on your goals for the recruiting event.

If your priority is high attendance across the board, consider regular posts updating the number of
Participating employers and recruiters
Industries represented
Industries represented
Open positions
Candidates expected
Statistics from previous years about successful hires

If your main goal is attracting one or a few audience(s), use social media to highlight specific opportunities for these attendees. For example, promote industry leaders running workshops or informational sessions or the top industry employers that candidates can meet at your event.

You might also use social media to build candidates' confidence with practical posts about preparing their resumes or rehearsing answers to common questions.

Oh, and don't forget the #hashtags! Give people easy ways to follow conversations and updates about #yourrecruitingevent.
You posted--now what?
Sharing images and videos are two of the best ways to increase social media engagement. Post screenshots of your event website, the venue if you're hosting an in-person program, or the login screen if your event is virtual.

Depending on the recruiting software you choose (hint: Career Fair Plus), you can upload videos directly to your event page. Share social media about event planners or last year's participants talking about individual experiences. You can also ask your employers if you can share their company videos as promotional posts. Or simply retweet or re-share what recruiters are posting about your upcoming event.
What about paid advertising?
If your budget allows, consider paid social media ad campaigns. The process and costs vary by platform. You could have record-setting results or end up spending far more than intended. The more specific and targeted your ad, the better the potential results. Start with an accurate list of keywords most likely to attract your audience.

Paid social media campaigns can be time-consuming, so be sure you have the resources to monitor and adjust as results indicate.
Go live with Q&A!
Host live Q&A sessions at regular intervals before your event. For example, invite folks to ask questions every Wednesday at 1:00 pm on one of your social media channels. Or invite recruiters to showcase their company culture and available jobs. Short conversations with real people go a long way toward building rapport and establishing trust.

Help candidates and employers connect before your event to create more meaningful interactions during the program.
Is your social media working?
Check the analytics and find out. This 10-minute YouTube video (that we didn't create) shows you how to determine if your social media is driving traffic to your website or recruiting event registration page.
Was the recruiting event successful?
There are plenty of intangible ways to evaluate your program's success, but most stakeholders want to see definitive numbers.

So, in case you missed the Pro Tip at the top of this article, check out Check-In & Analytics and Resume Drop, two new Career Fair Plus features for in-person and virtual events. Set them up before the event to collect high-value data after.

Robust, navigable, and productive recruiting events can positively impact the host organization long after the event day. So, start at the top: Talk with a Career Fair Plus (CF+) team member before your next recruiting event planning meeting. We're delightful people, always ready with practical tips and dependable solutions!

Our enterprise recruiting software is easy to use. And we work as hard as our customers delivering productive, rewarding, and cost-efficient recruiting events. CF+ is uniquely positioned to help you build in-person, virtual, and hybrid career fairs.