As a leader in higher education, you have seen first-hand how the pandemic has impacted institutional operations and the student experience. Countless hours have been dedicated to adjust strategic plans, shift nearly all classes, and transition student services remote. Now more than ever, students are turning to their trusted school officials for guidance on all things college life. Internships and employment opportunities are on the minds of students during these uncertain times. Continue to help students be proactive and seek the opportunities of their dreams by moving your virtual career fair online. It is critical that you plan accordingly to provide the chance students deserve to help open doors, gain priceless experience, and potentially launch careers.
In order to ensure that your career fair runs smoothly and is a success, consider the following six important steps.

1. Select a Virtual Career Fair Hosting Platform
Your institution should vet how to manage the logistics of a career fair virtually. A fundamental consideration for your team is identifying and selecting the proper software that can manage both employer and student needs remotely. This may seem like a daunting task, but your institution can leverage a career fair hosting platform to serve as the foundation of your fair. Career fair hosting platforms have a variety of features that make managing a career fair possible such as video options, marketing opportunities, and automation tools. Most importantly, students can easily access the career fair remotely through an app. All employer details are listed and students can filter by major or field of interest. If students are interested in speaking with a particular recruiter, they can pull up the recruiter's schedule and select a time slot for a virtual interview. The student will be able to see the link to join a video call with the desired employer. Such a platform helps to abide by social distancing procedures all while keeping your career services moving.
2. Market Your Career Fair to Employers/Companies
It is essential that higher institutions engage in community outreach with an array of companies and nonprofits in the community. For instance, institutions can foster and build diverse employment partnerships by connecting multicultural student organizations to potential employers to encourage them to participate in your virtual career fair. Community outreach is essential for cultivating cultural and diverse opportunities to better serve students at virtual career fairs, boost participation, and eliminate bias.

3. Hold Workshops to Polish Resumes and Practice Interviews
Attending a career fair can put students on edge. They may feel excited and nervous, and some may feel that they are underprepared; it is important to offer some online workshops alongside your career services. First, ensure that students have a polished resume. Help them with structure, grammar, and spelling, and ensure they present their achievements to best showcase their abilities. In addition, workshops should include discussions and informational sessions about public speaking, body language, etiquette, and ultimately, mock interview practice.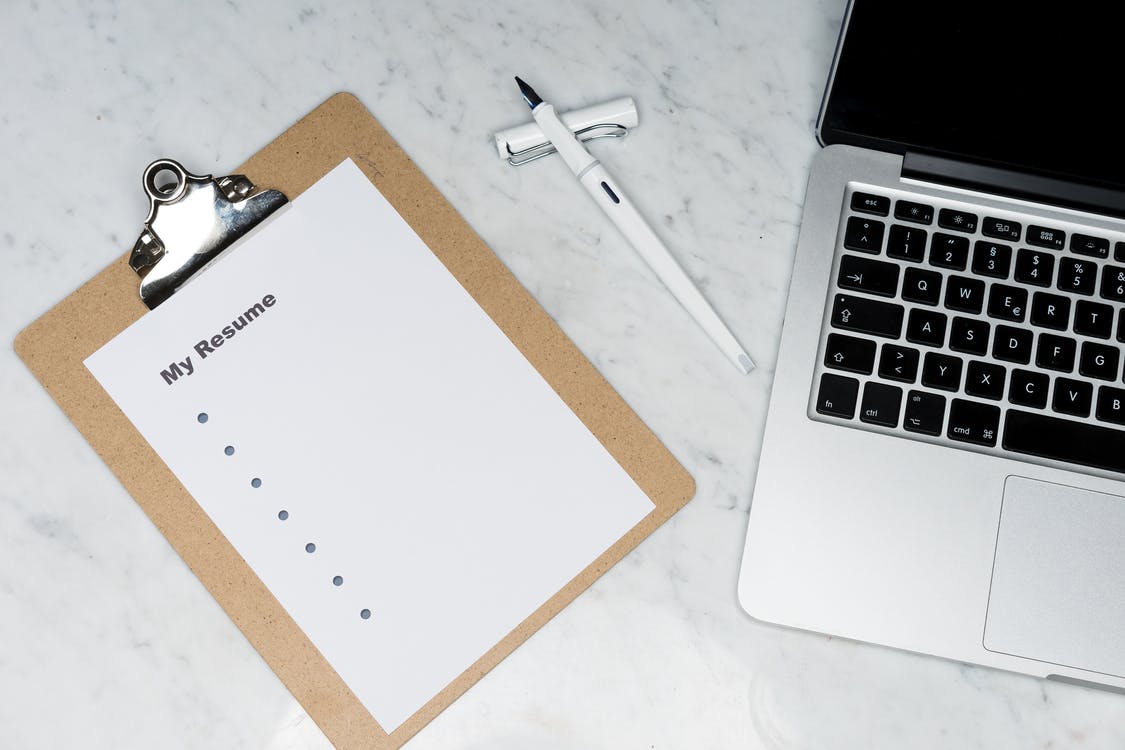 4. Establish Etiquette for Participants
Set positive examples for students prior to the career fair. Maintaining formalities and professional attire must be stressed. It can be easy for individuals to become too casual in a virtual setting. Remind students that they must uphold the same standards as they would in an in-person career fair, and help them put their best foot forward for future opportunities. Keep attire business appropriate, eliminate distractions, ensure your space is clutter-free, or use a virtual background that is professional and appropriate.

5. Check That Attendees Have a Reliable Network Connection
Moving your career fair online can be challenging without the proper infrastructure. However, your institution can utilize a secure networking solution to ensure that both employers and students can securely access the resources they may need throughout your virtual career fair. This can help to ensure that no matter how widely dispersed participants are, they will be able to have a user experience that prevents interruptions or disruptive and unauthorized access to your career fair and resources. In addition, employers and students can ensure that private and sensitive information that is shared during this time will not be vulnerable or accessible to any unwanted parties.

6. Track Feedback With Analytics and Surveys
It is essential to follow up with participants after your institution hosts a virtual career fair. You can track the placements students secure through analytics tools, which can lead to some very useful data. Such tools can generate reports on student demographics, attendance, and conversion rates. Analytics in tandem with survey tools can provide a holistic view of the career fair, and aid in potential improvements. Survey all participants to determine if they were provided enough resources, what they liked, and what could be improved on. This way, leadership can continue to plan and tailor career services and improve subsequent career fairs.
Securing an internship or job placement for students is paramount. Therefore, it is critical that your institution is doing everything possible to invest in the talent of the future. Just because institutions have had to move to distance learning, this does not mean that career fairs must be postponed or canceled. Leadership must take the time and steps needed to keep vital career services up and running. Consider how you can best serve students and move your virtual career fair online today.